madeleine burt
illustrator. writer. fine artist.
​
'Wow, Madeleine! Your work has my jaw on the floor...'
​
'...astonishingly well ahead of [the] game in every meaningful way.'
​
- Stephen L. Holland, UK Comics Laureate 2021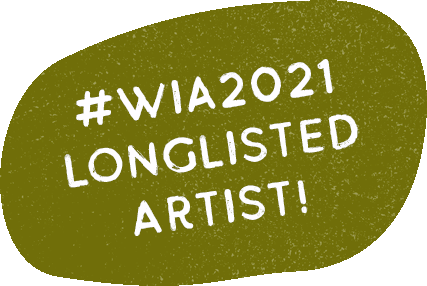 experimental illustration
Madeleine Burt is an illustrator, writer and fine artist based in Nottingham, UK.

She has a First Class BA Honours in Fine Art (Leeds Metropolitan University) and was awarded an Exceptional Distinction for her MA in Illustration (Nottingham Trent University). She has exhibited her work widely, including London, Berlin and New York. See full CV here. She is currently undertaking a PhD at NTU specialising in graphic novels.
​
Her work is subtle and atmospheric, and explores themes to do with indeterminacy, metaphysicality, liminal states and loss. She employs traditional materials and techniques to make her fine art and combines these approaches with digital editing for her illustrations.